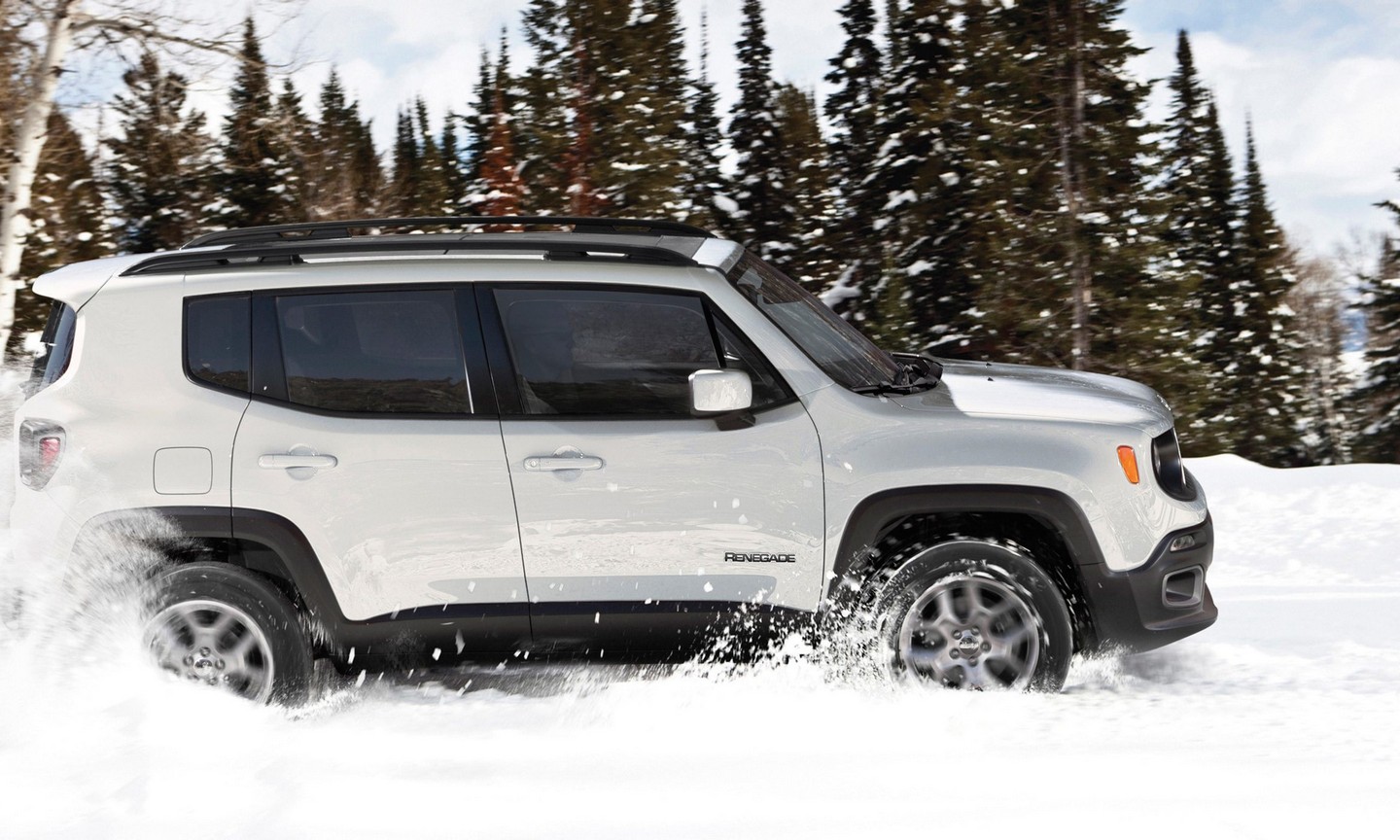 With the dog-days of summer coming to an end, it's time to start looking forward to cool days and nights, cozying up around the fire and staying warm with pumpkin-spiced lattes. Unfortunately, that also means braving the winter weather out on the roads. Whether that means somewhat brisk windchills or school-closing snow-mageddon, Chrysler, Dodge, Jeep®, and Ram models offer high-tech features to keep you and your passengers in comfort and in control during the cold months ahead.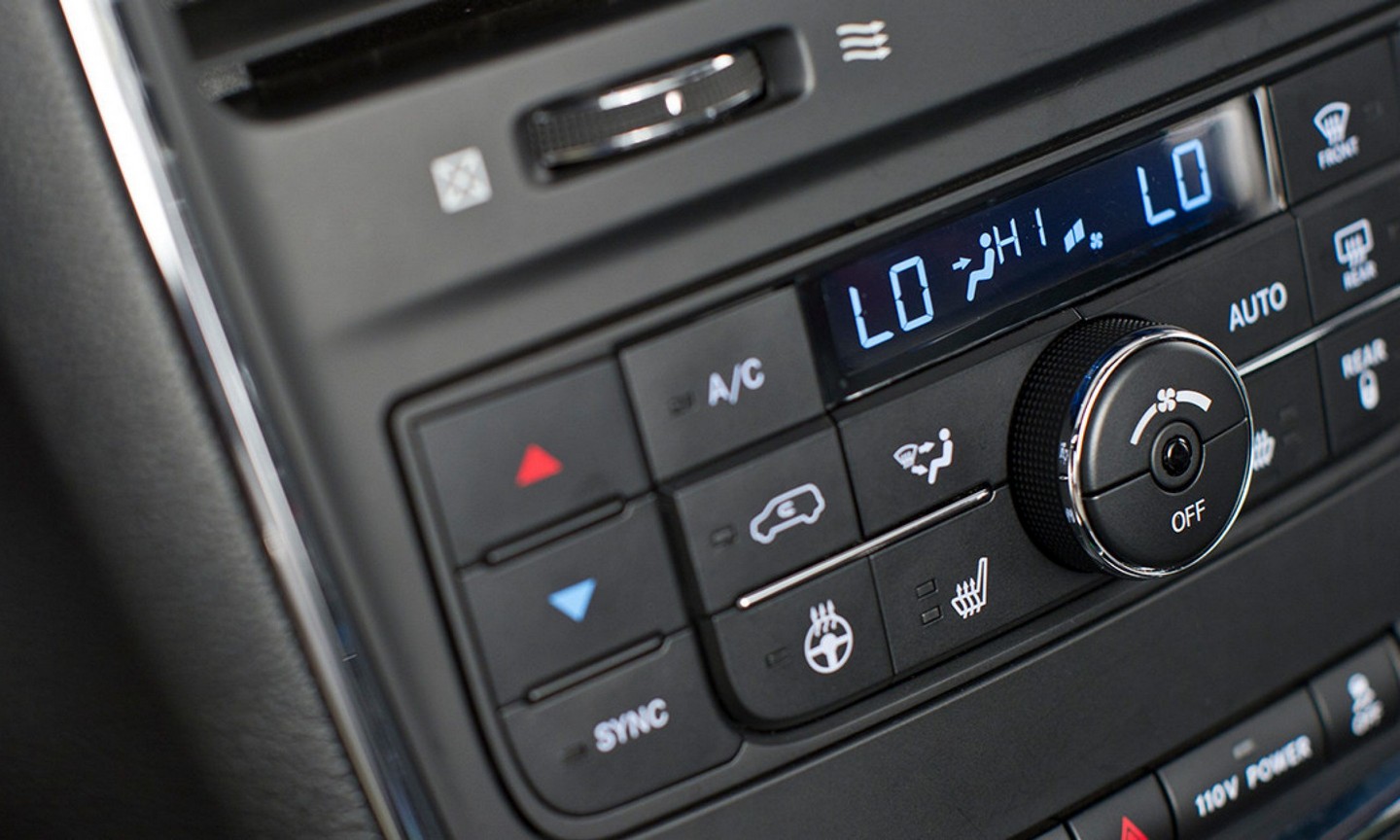 Break the Ice
There aren't many nuisances more frustrating than having to deal with an iced-over car when you're already running late on a cold morning. Of course, all models come standard with a traditional windshield defogging/defrosting system, which diverts climate-controlled air to warm the inside of the windshield, melting any accumulated ice on the outside. But our models take it a step further with timed, push-button electronic defrosting for both of the power side-view mirrors and the rear windshield. Plus, if you live in an especially harsh winter climate, some models offer an available engine block heater to warm vital parts and fluids to help ease starting the engine on extremely cold days.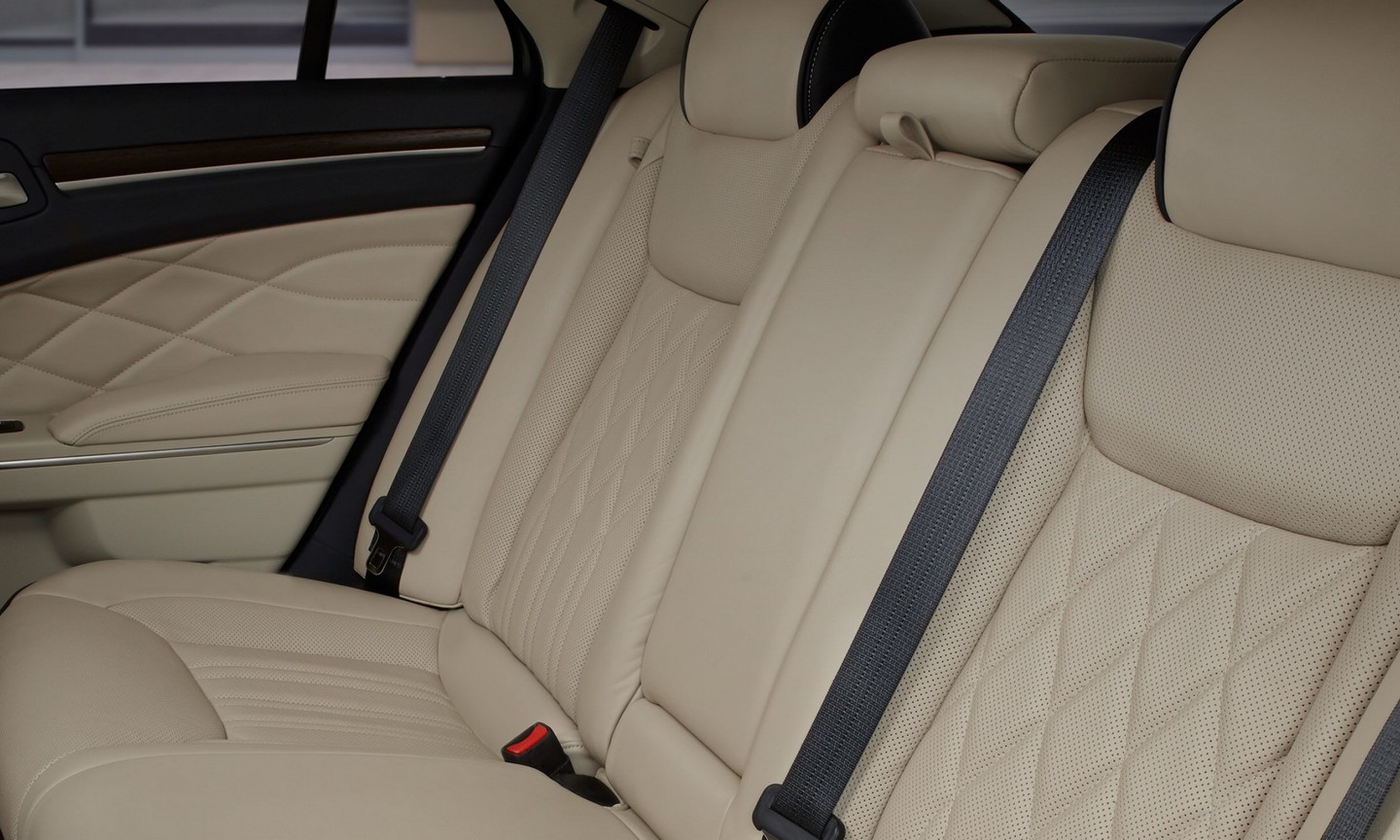 Cozy Climate Control
On the inside, you can enjoy multi-zone climate control features as a standard in most models. That means passengers in each of the front seats can enjoy different temperature and fan settings simultaneously. In larger sedans, SUVs, and minivans, you'll even find separate available controls for passengers in the rear as well.
Premium trim levels in most models offer perforated leather seats with multi-stage heating, which is about as good as it gets on a cold morning. In addition, your fingers won't feel the chill with the addition of a leather-trimmed heated power tilt/telescopic steering wheel, also available in the premium trims of most models.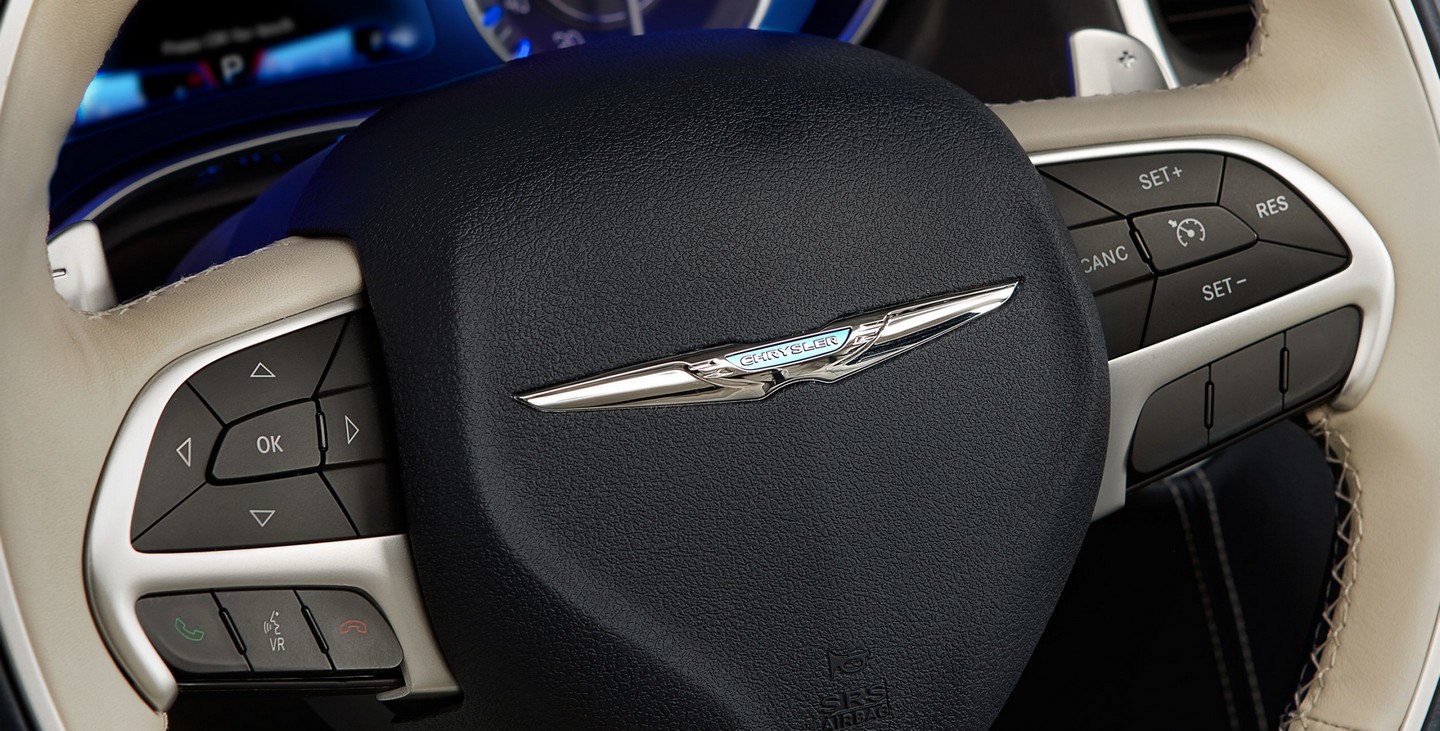 Remote Controls
Many new Chrysler, Dodge, Jeep, and Ram models offer modern connectivity with the innovative UConnect® mobile app. This free app can be downloaded on a compatible smartphone or smartwatch (pictured below) and paired with your vehicle. From anywhere in the world, you can use the app to remotely control vehicle functions, such as door locks or ignition. If you're counting on a particularly cold morning, simply set your vehicle's heating and side-view mirror and windshield defrosters when you park for the night, then use the UConnect app on your smart device to start the car the next morning, allowing the cabin to warm up before you even step outside.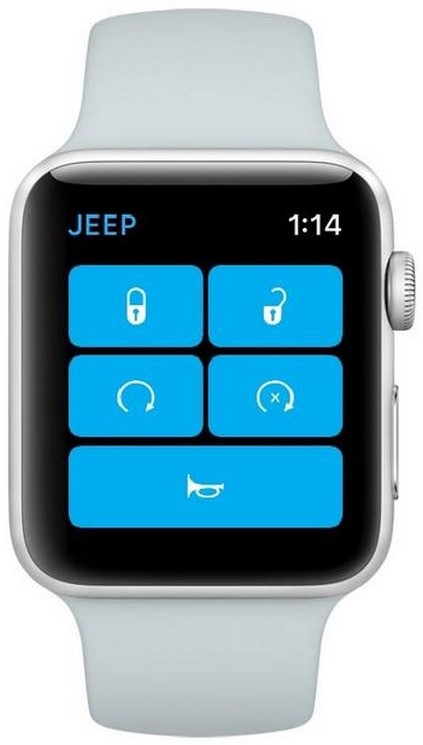 All-Weather Traction
If you ever have to drive in icy or even snowy conditions, you'll be able to drive confidently knowing your vehicle will provide the best control on the road. In addition to offering all-weather tires, several models—like the Chrysler Pacifica and Jeep Grand Cherokee—offer modern traction enhancing features like the Electronic Stability Control and intelligent All-Wheel Drive and 4-Wheel Drive systems. These modern features use the vehicle's on-board computer to constantly monitor road conditions and automatically alter power distribution to maintain the best traction at all times.
---
If you're anticipating slightly colder climates or even full-on blizzard shut-downs, Chrysler, Dodge, Jeep, and Ram models have what you need to stay warm and safe out on the roads. Check out our latest inventory online to see what the newest models have to offer. To learn more about these features or experience them in person, visit San Antonio Dodge Chrysler Jeep Ram at 11910 IH 35 Frontage Rd., San Antonio, TX 78209 or contact our sales staff online.
Image Credit: FCA